Posted on February 22, 2019 by John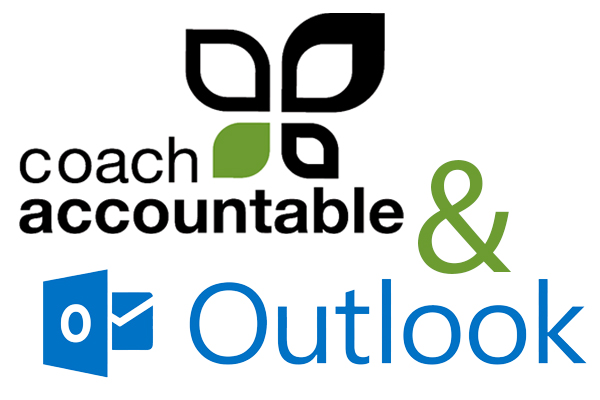 About a year ago we released direct sync functionality with Google Calendar.  When we did I figured requests would start rolling in for a more direct sync with other calendar systems, but to my surprise (and kinda delight, I guess!) having just Google Calendar seemed to cover the needs of the vast majority of CA users, so I was content to leave it at that and focus on other projects.
But last month I got a nice bit of perspective in a conversation with Martin in Australia.  I may not have it word for word, but it was something to the effect of "There are two types of software out there: those that integrate fully with Microsoft products, and those we don't use".
What a succinct and compelling case for adding such support to CoachAccountable.
Two productive weeks later CoachAccountable now supports full synchronization with Outlook calendars.