Posted on April 21, 2020 by Morgan
In a recent conversation with a coach, I heard the following request:
I want to nurture my clients through a very specific sales funnel.

They should come in through a basic, self-paced Course, which only includes a few items (Actions and Worksheets).
Then, if they want to (and have proven themselves as a good fit), at the end of the Course they can see what else is possible with the system and upgrade to Group Coaching.
After that, I want to upsell with my One-on-One Coaching.
(Optional) the big-ticket private mastermind.

How can I best use CoachAccountable to make this funnel happen?
Enter Offering-Specific Page Arrangement. Let's take a look.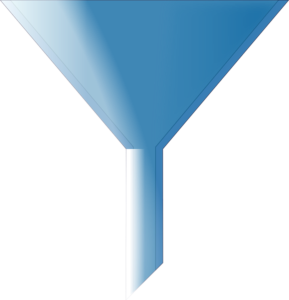 » Continue reading "Improve the Sales Funnel Journey With Offering-Specific Page Arrangements"