Posted on August 21, 2019 by Morgan
Every week we hear a few requests for some sort of users group, some opportunity to connect with other coaches.
While our monthly webinar series has proven a successful time for education and group contribution, there's still more room for community.
So we're trying something new: an in-person coaches meetup in Los Angeles, California.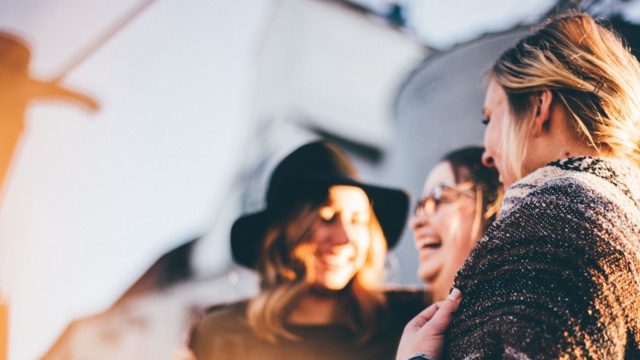 » Continue reading "Join Us: In-Person Coach Meetups in Los Angeles"